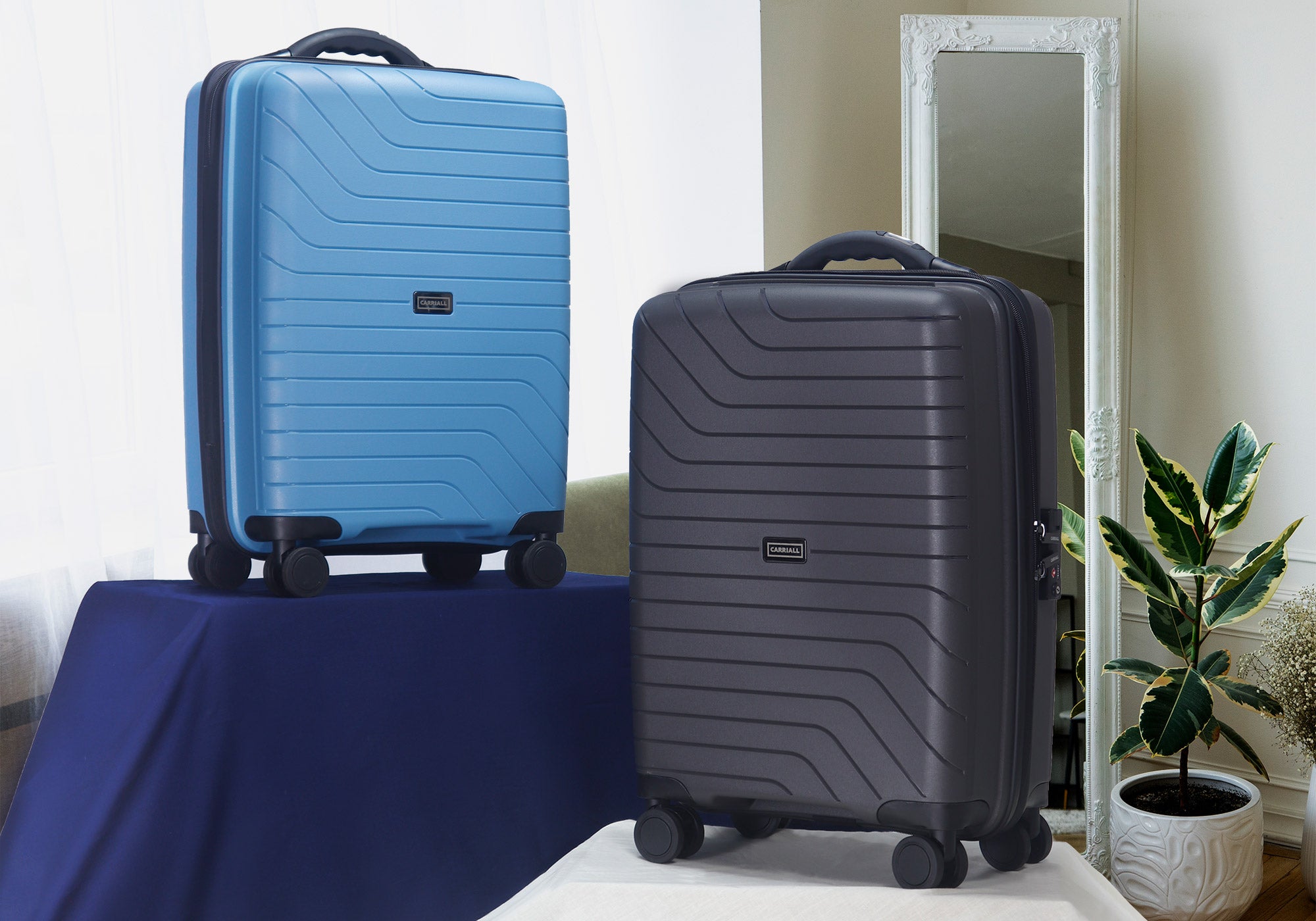 welcome to india's 1st Innovative travel Luggage Brand
where luxury meets functionality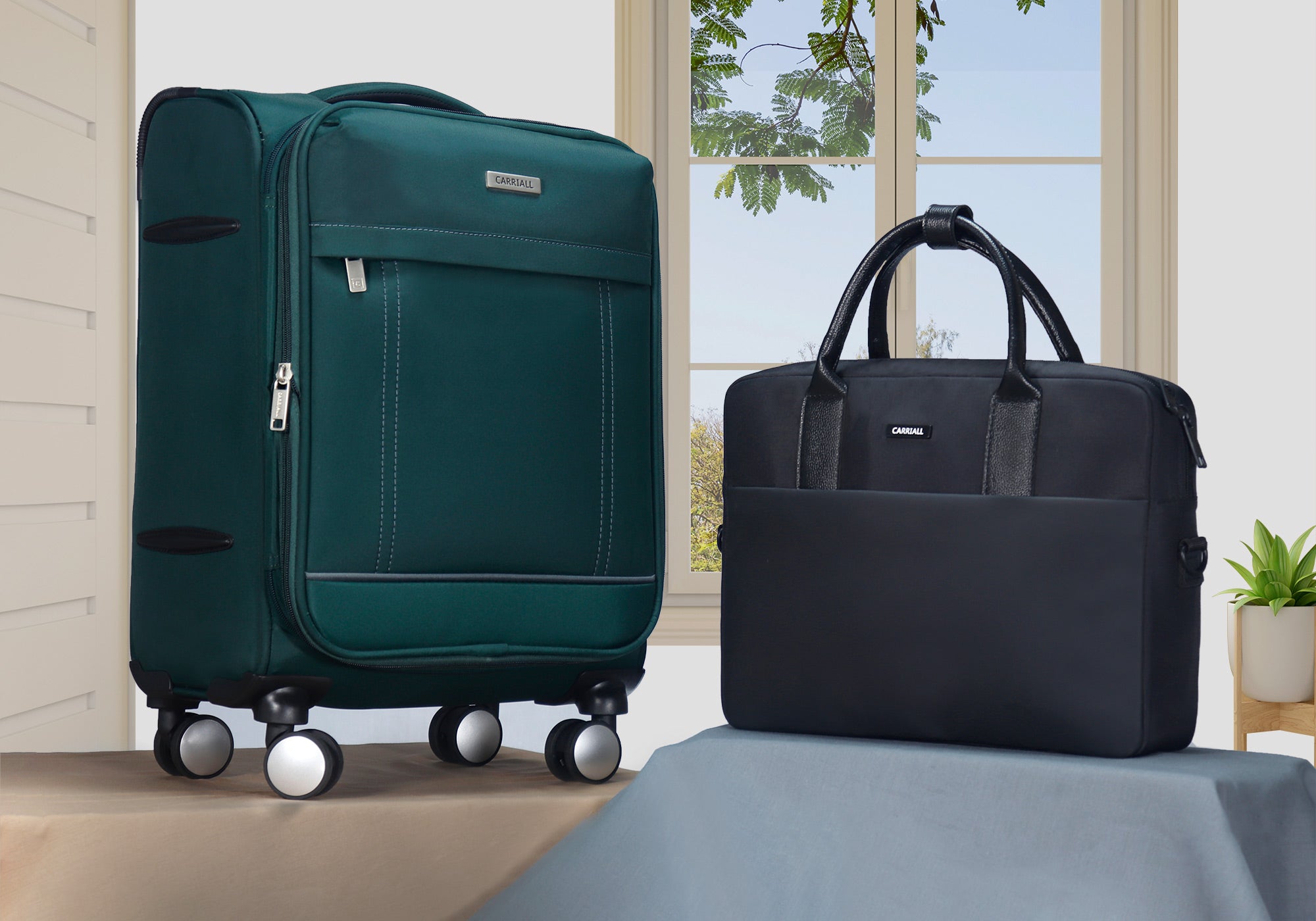 We understand that travel is not just about reaching a destination; it's about the experiences, the memories, and the feeling of being effortlessly in control of your journey.
Our exquisite range of luggage and more, designed to enhance your travel experience and reflect your unique style.
Carriall embodies the spirit of distinction and sophistication.