Featured collection
Backpack
Before/after
Showcase your product benefit by using before/after image comparison.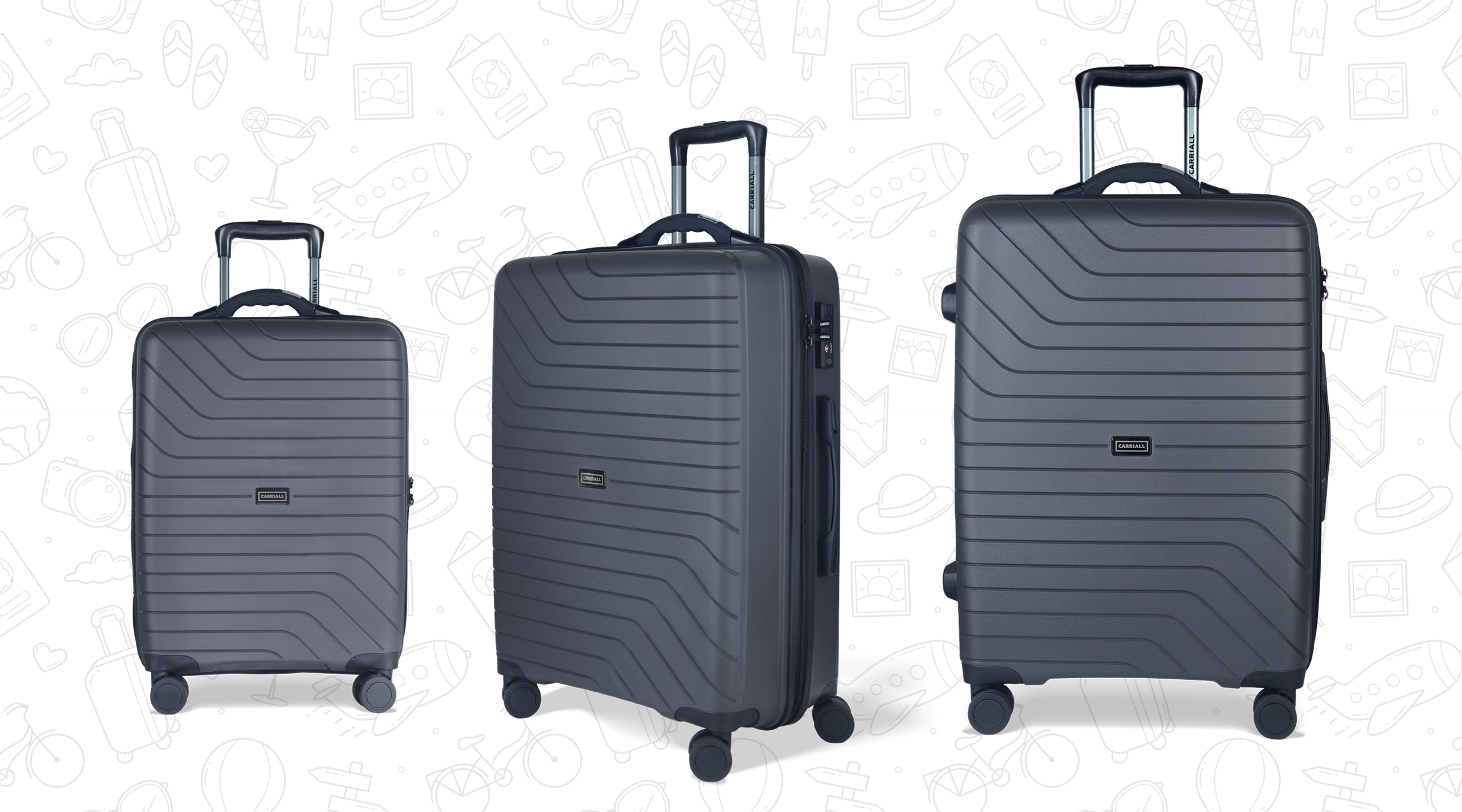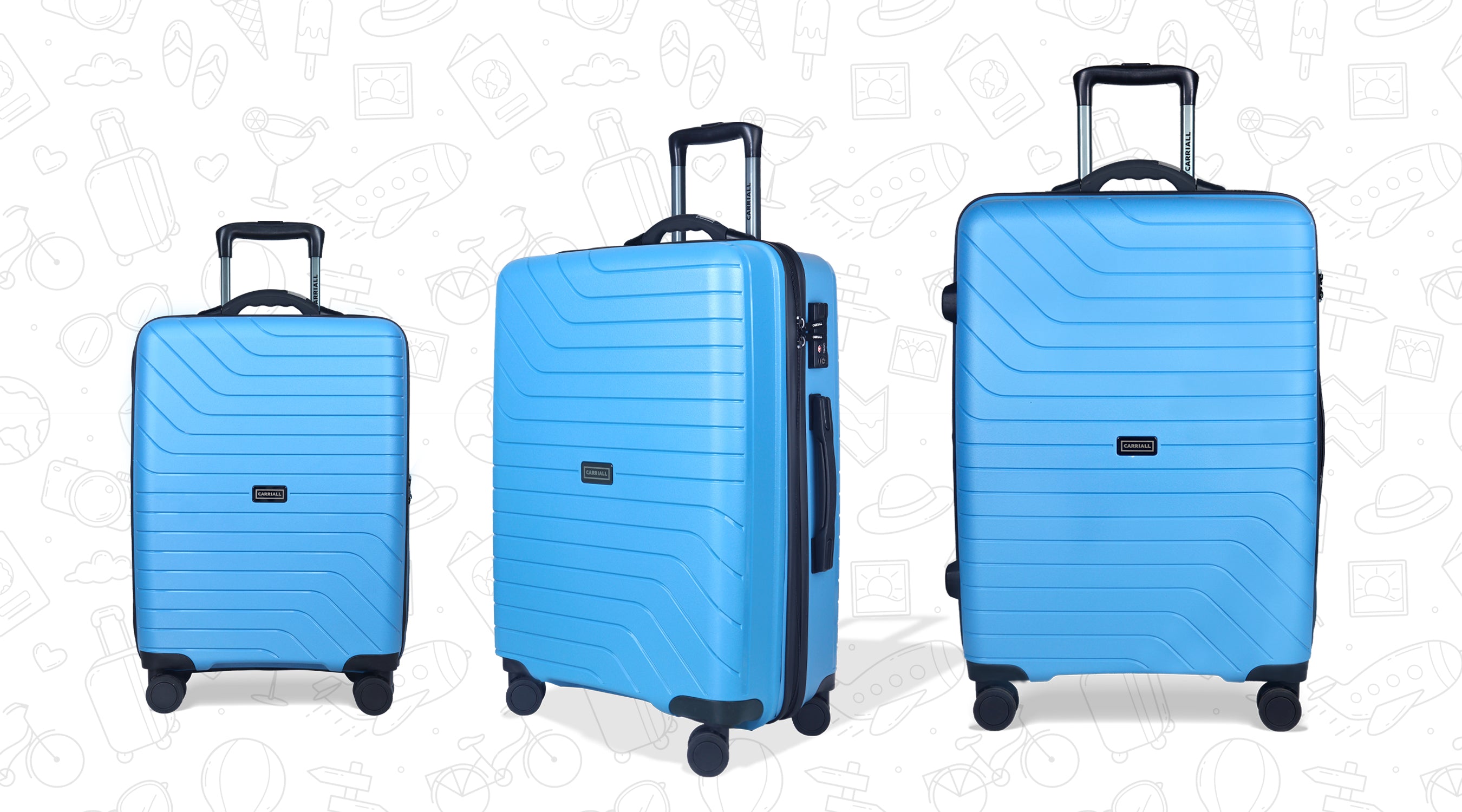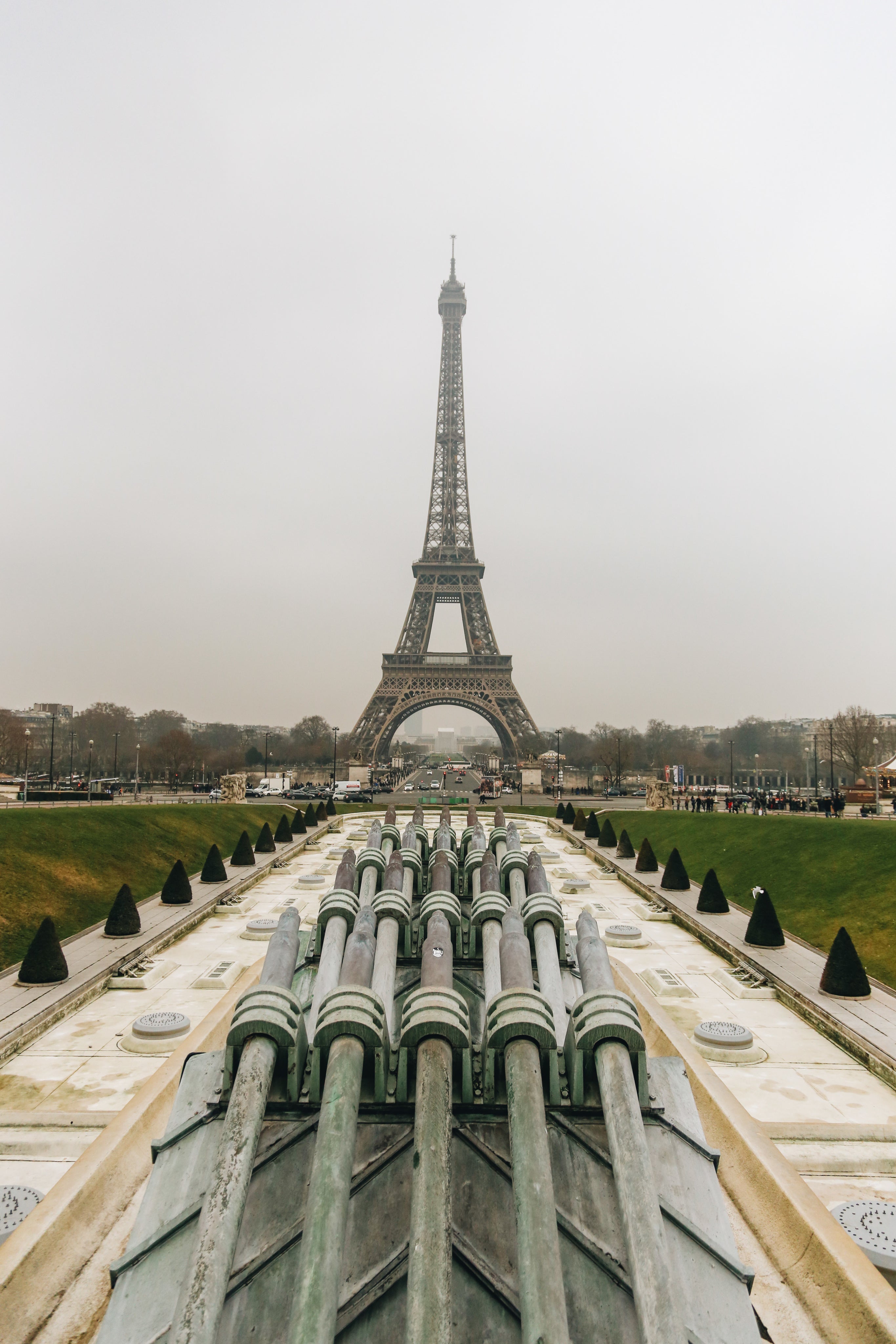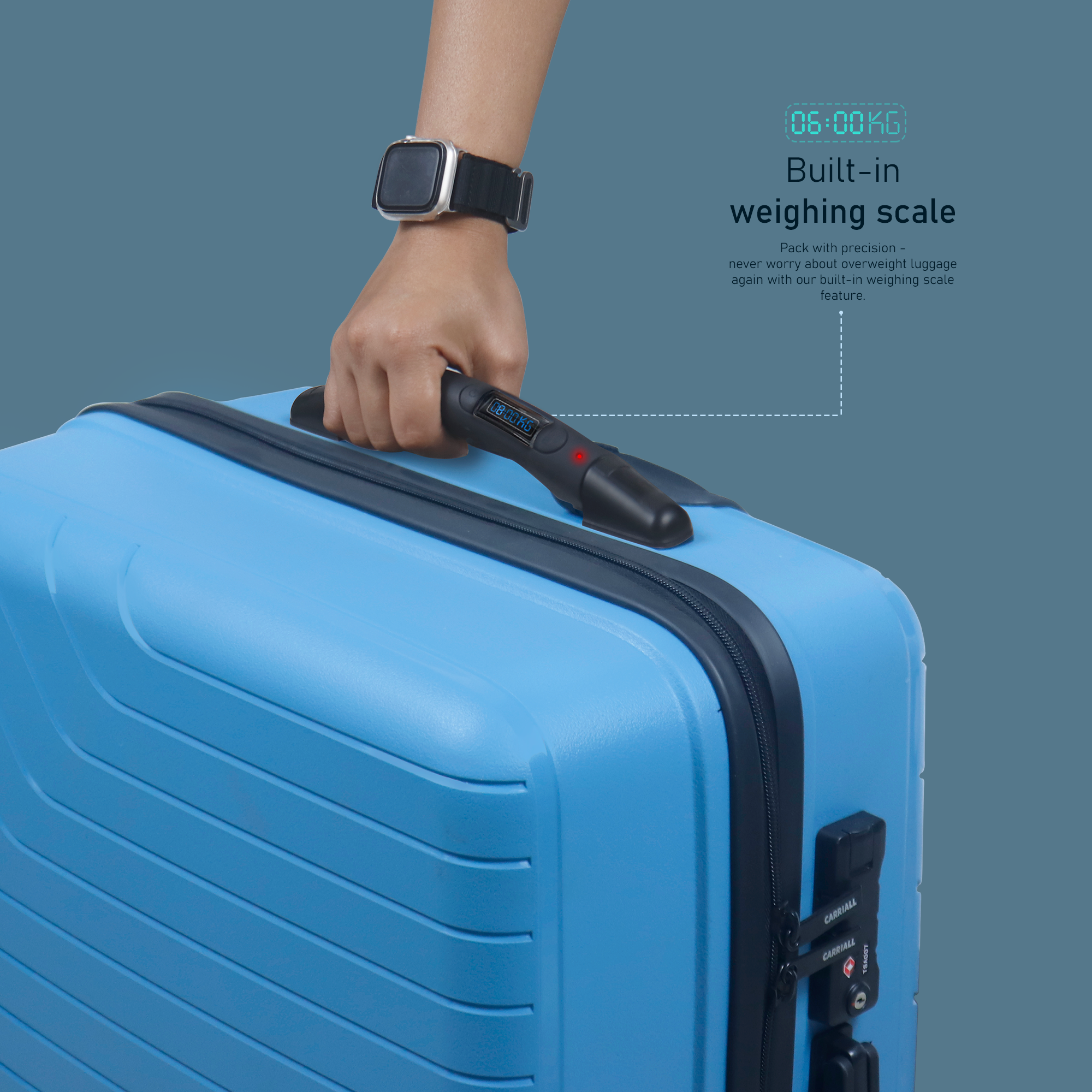 Innovative and Creative Designs
At Carriall, we understand that every traveler's journey is unique. That's why we've crafted a range of smart backpacks & luggage, and versatile accessories to cater to your individual needs. Our commitment to innovation, durability, and style ensures that wherever your path leads, Carriall will be there to support and enhance your travel experience every step of the way.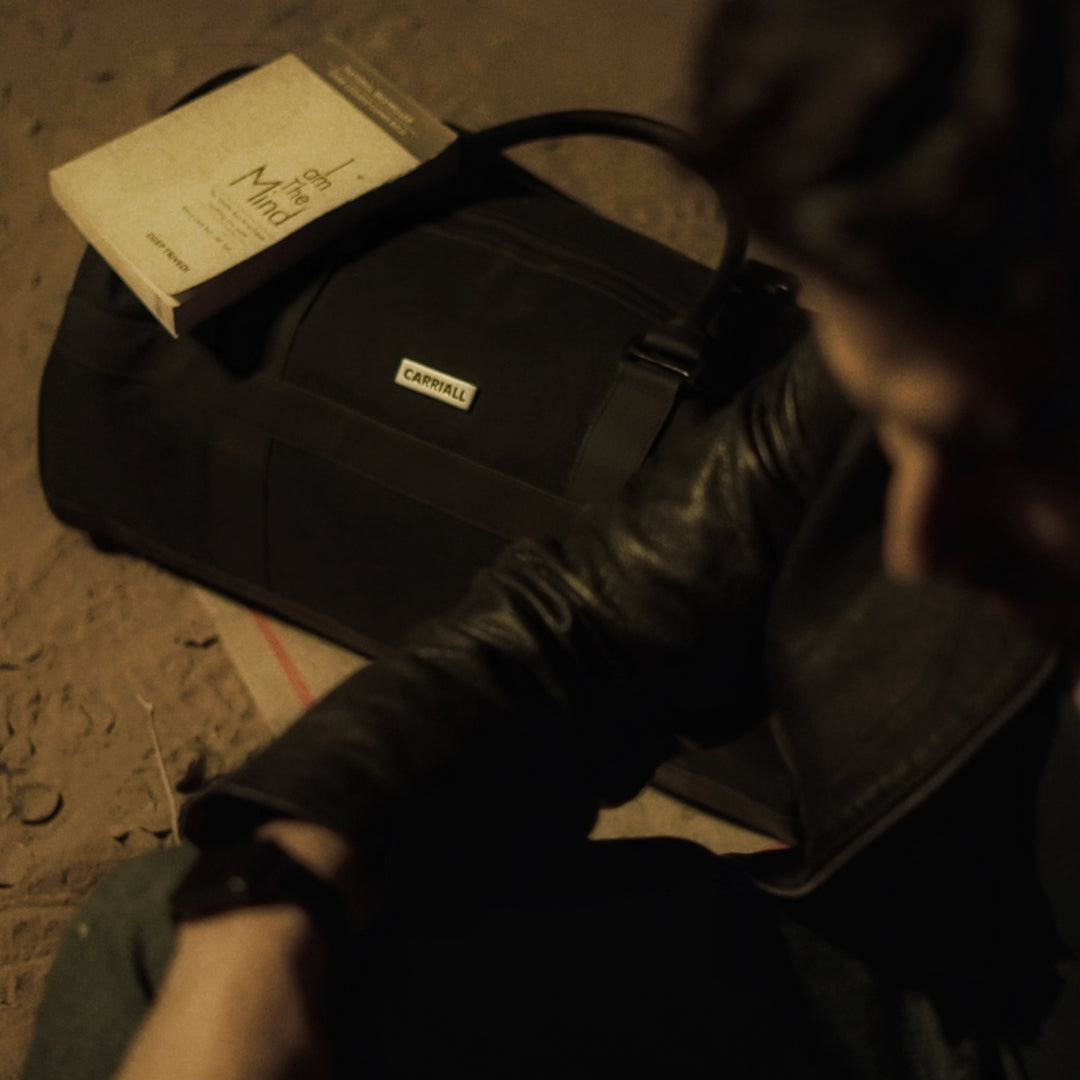 Connecting Travelers through Community and Adventure
Travelers from all walks of life can embrace the Carriall experience, discovering newfound convenience, connectivity, and peace of mind. Whether it is exploring vibrant city streets, trekking through rugged terrains, or jetting off to far-flung destinations, Carriall can became the trusted companion that adapted seamlessly to every adventure.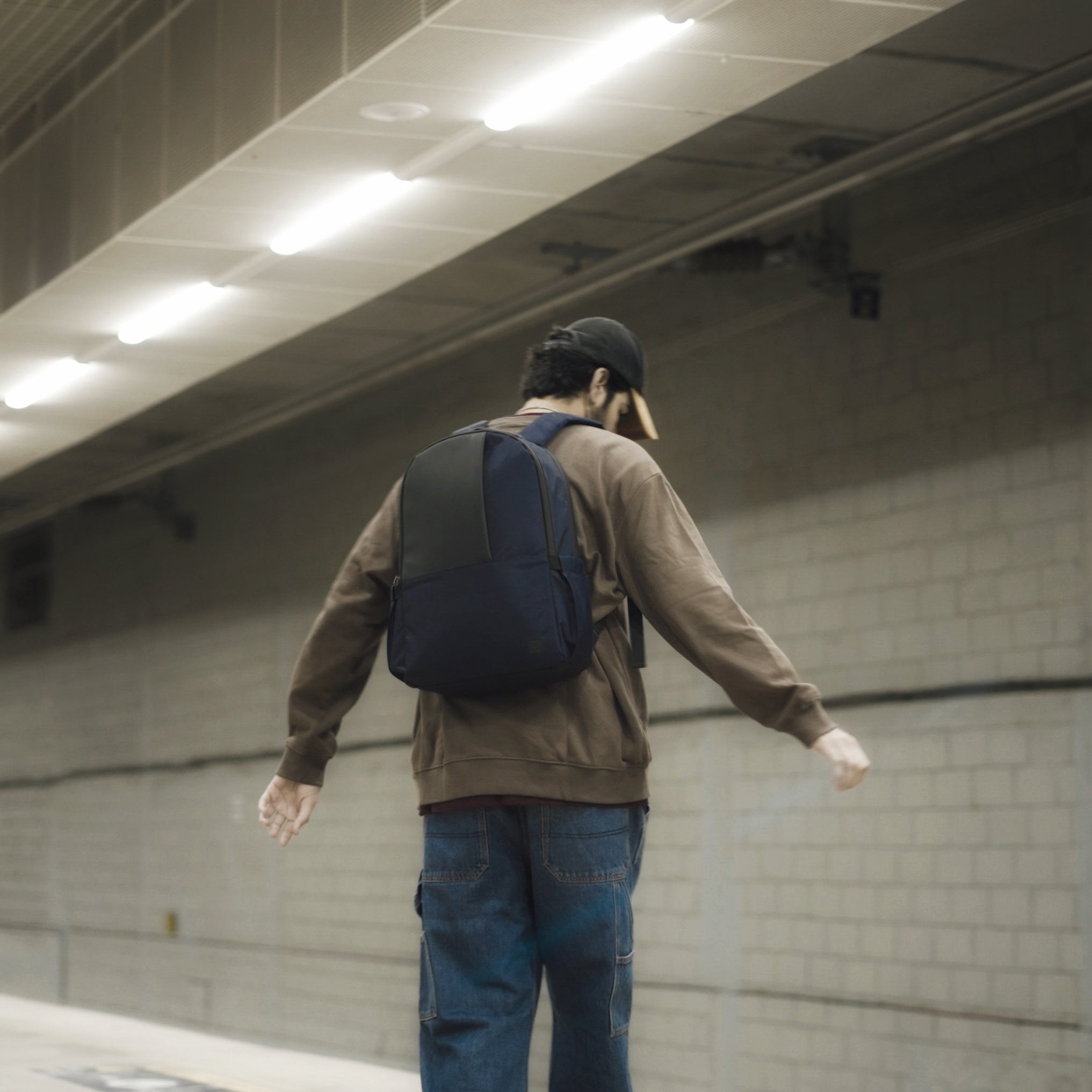 Wherever Your Journey Takes You
The journey doesn't end with the products we create. We are dedicated to fostering a community of passionate travelers who share our spirit of exploration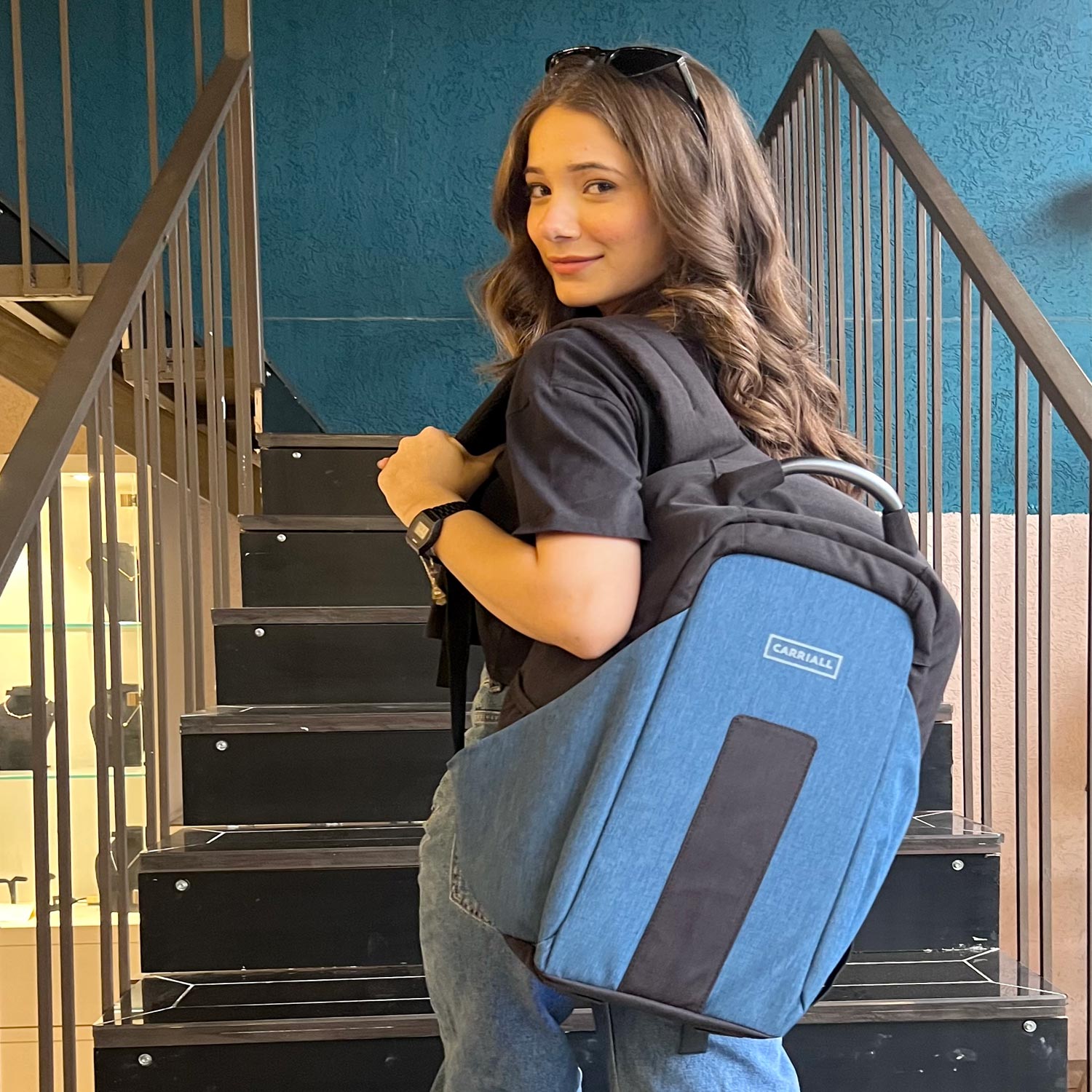 About
Vasco-Smart Backpack
Smart backpack with Bluetooth tracker and on-the-go Charging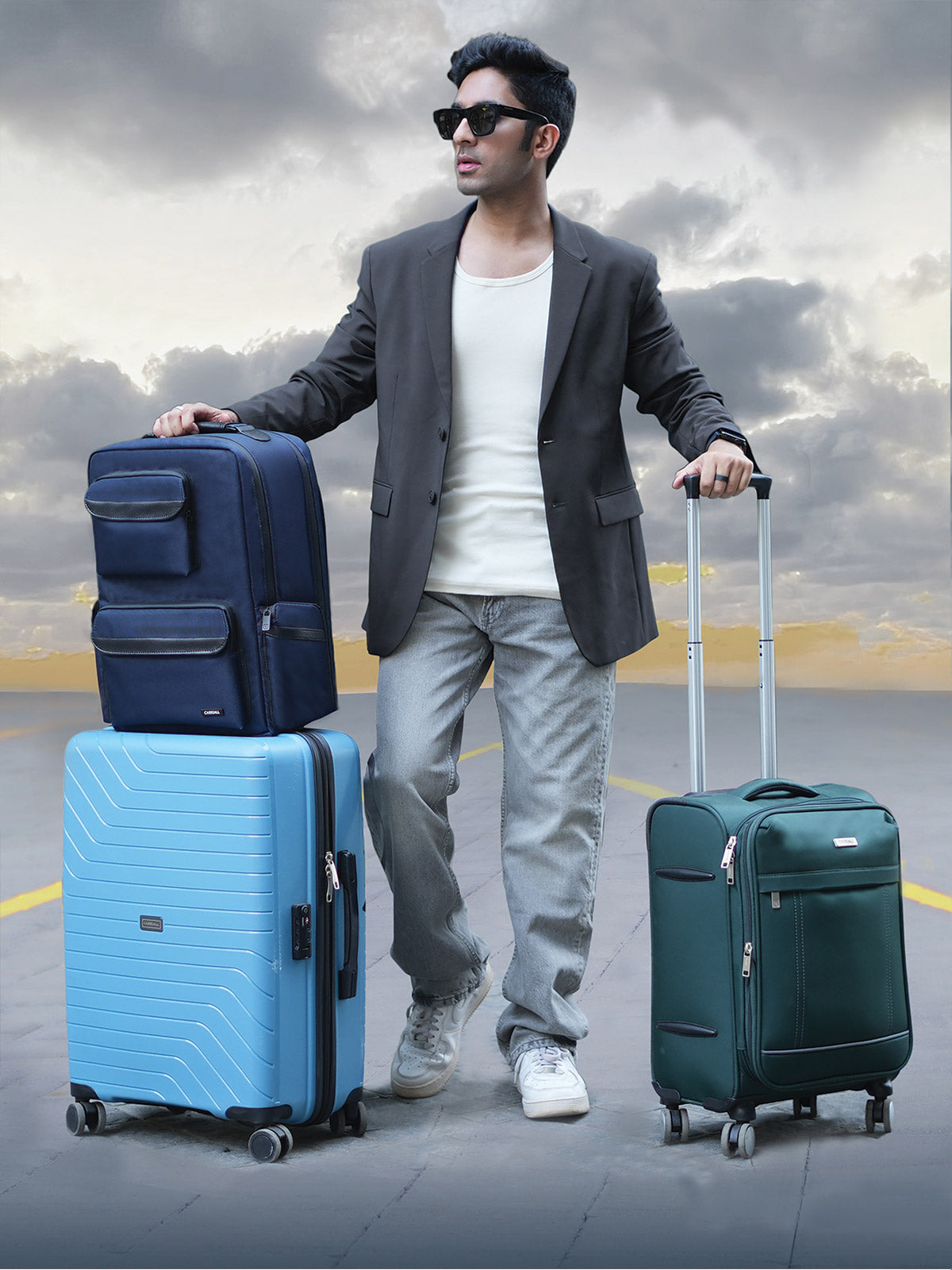 Shop the look